Challenger partners with ISAAC Instruments for implementing a
fleet management solution​​​​​​​

Saint-Bruno-de-Montarville, April 30, 2020 – Challenger Motor Freight Inc. (Cambridge, ON) has partnered with ISAAC Instruments to equip its fleet with ISAAC's fleet management solution. Challenger researched and evaluated current market offerings of in-cab solutions and asked a group of its drivers to test the various solutions. The drivers' feedback was instrumental in guiding Challenger's decision for the future fleet management solution, and ISAAC's driver‑centric solution fit the bill.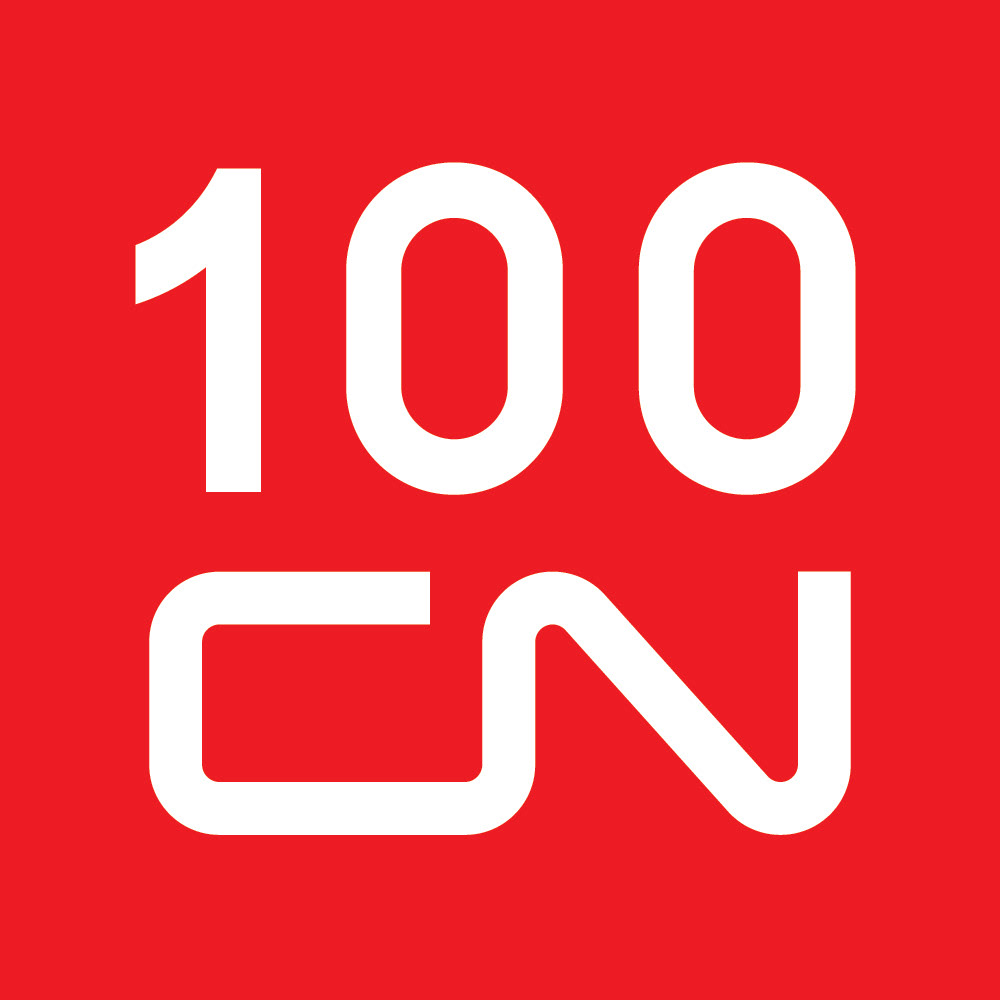 CN Strengthens its Commitment to Safety by Equipping its CNTL Fleet with ISAAC's Telemetry Solution
The device helps improve driving behaviors and reduces hard manoeuvres
Montreal, January 30, 2020
– CN (TSX: CNR) (NYSE: CNI) 
is pleased to announce that CNTL, CN's road transportation subsidiary, has selected ISAAC's Instruments' telemetry solution to optimize CN's road safety efforts on its fleet of more than 1,000 trucks. This decision aligns with CNTL's commitment to safety, and promotes the excellence of their program and record in this area. With delivery and installation of the devices in all trucks in less than 30 days, CNTL can already benefit from the advantages of the ISAAC solution. This investment will also improve user experience for drivers and office staff due to its ease of use.
ISAAC's automated telemetry solution transforms complex data into meaningful indicators. ISAAC's integrated mobile communication technology provides real-time connectivity between drivers and company personnel, to optimize operations.
Fourth edition of ISAAC user conference focused on industry issues 
and the driver experience
Saint-Bruno-de-Montarville, December 5, 2019 – The fourth edition of the ISAAC user conference was held at Centre des sciences in Montreal on November 13th and 14th and hosted over 250 participants. Attendees interested in learning more about the latest ISAAC solution developments and current industry topics also seized the opportunity to network with other professionals in the transportation industry.
"It is always an enriching experience to meet users from all across Canada. The content was delivered in both official languages and carefully selected to provide practical tools and answer concerns, reflecting our commitment to providing a driver-centric fleet management solution," said Jacques DeLarochellière, President of ISAAC Instruments. "The conference is also an opportunity for our ISAACians to talk with users to better understand their reality. We are their technology partner and it is meaningful for us to take pride in our customers' success – it's one of our corporate values," he concluded.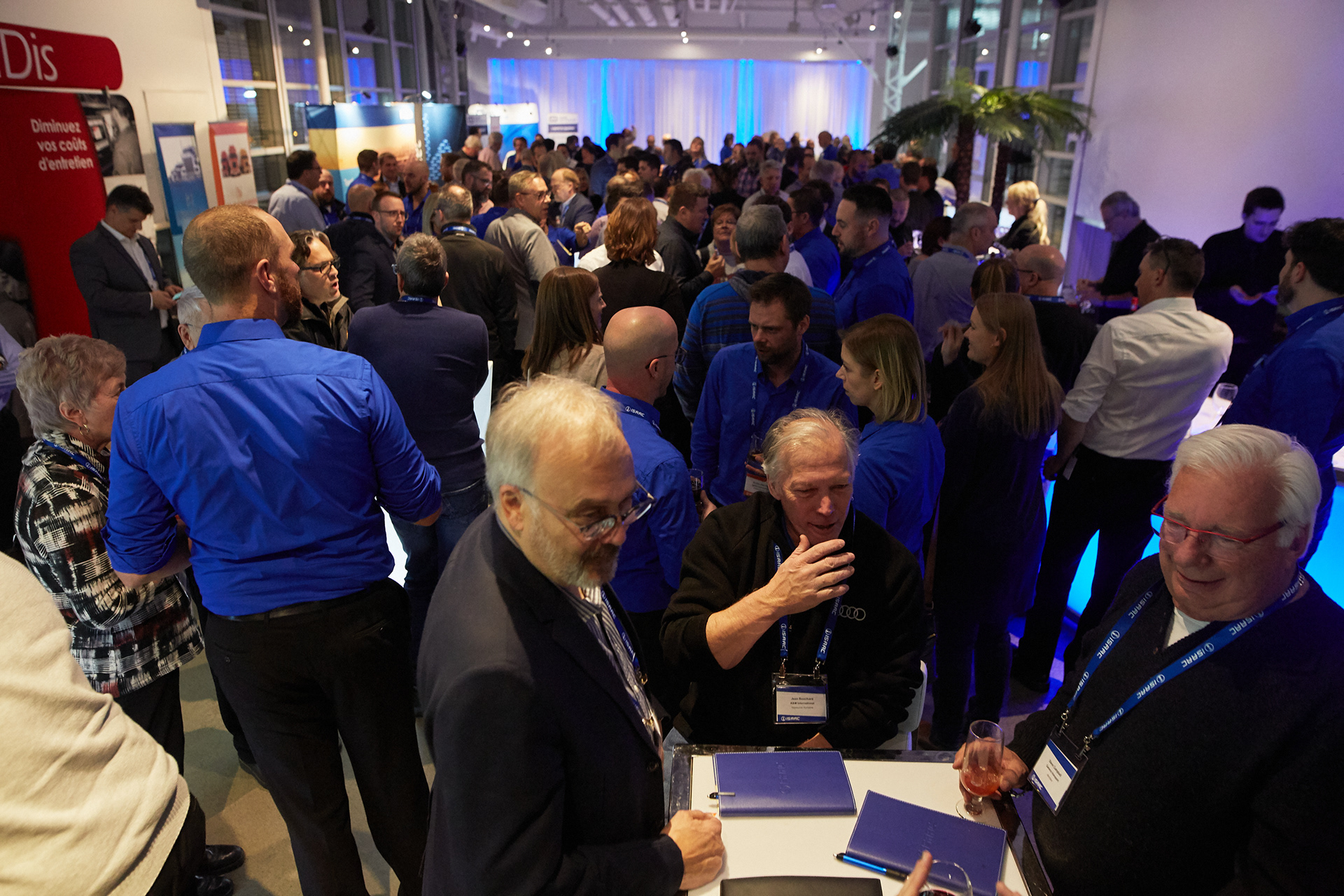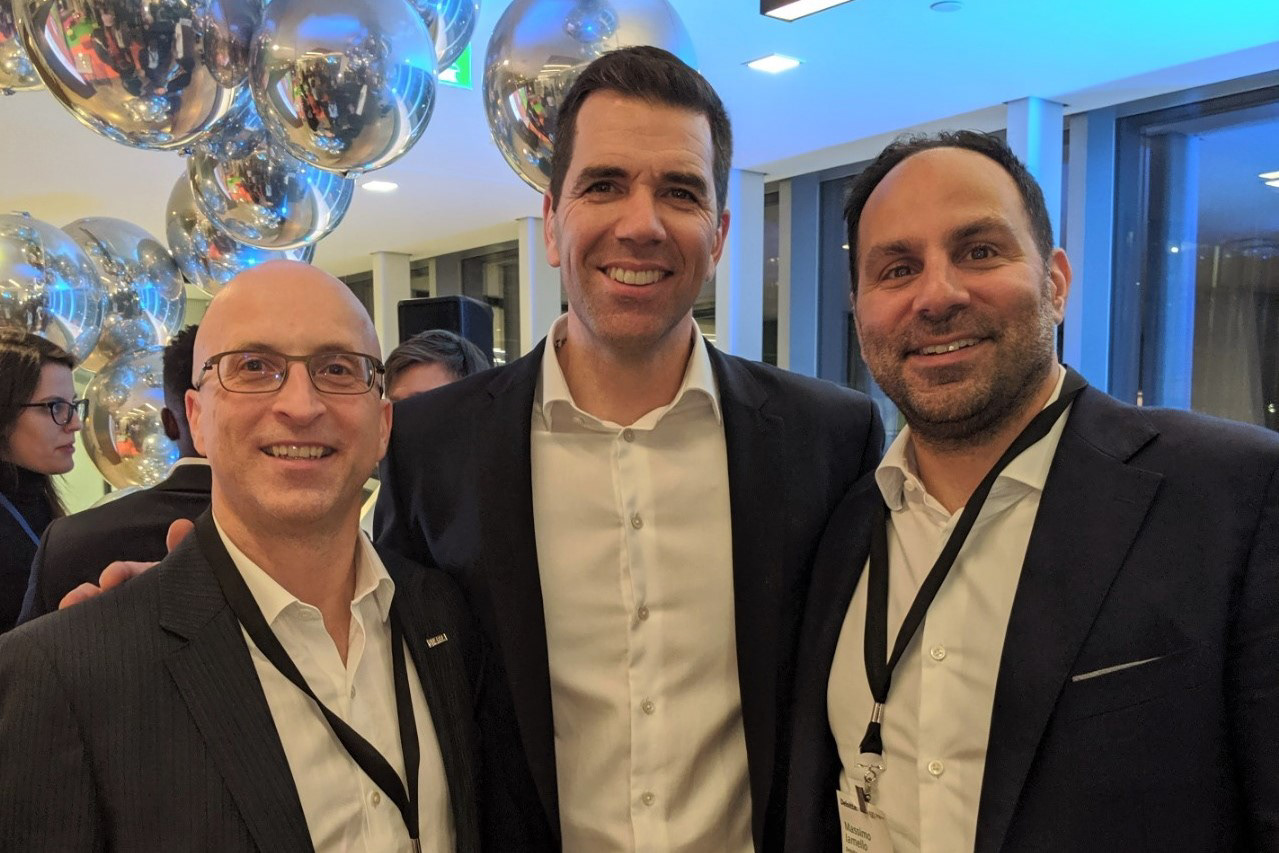 ISAAC Instruments makes Deloitte's North American Technology Fast 500™ 
List for the second year in a row
Saint-Bruno-de-Montarville, November 8, 2019
– For the second year in a row, ISAAC has earned a place in Deloitte's prestigious North American Technology Fast 500TM ranking. The technology company has improved its ranking by 73 positions compared to last year. With a revenue growth of 278% for the evaluated period, ISAAC has the fastest growth in the telematics industry among the listed companies. This listing ranks the 500 fastest-growing technology, media, telecommunications, life sciences and clean technology companies across North America.
"For a mature company like ISAAC, which has just celebrated its 20th anniversary, it is an honour to be included in this list of young companies for a second year. Our technology is present in more than 50% of the Quebec transportation market, and in more than 20% of the Canadian market. We are proud and privileged that carriers are adopting our solution and trusting us," said Jacques DeLarochellière, president of ISAAC Instruments.
Celebrations for the inauguration of ISAAC Instruments' head office
Saint-Bruno-de-Montarville, September 16, 2019 - Last Thursday, more than 200 guests from the business and transportation industries gathered for the inauguration of ISAAC Instruments' new head office. The company, which owns the new 37,000 sq. ft. building and 360,000 sq. ft. of land, has experienced sustained growth since its incorporation in 1999. The head office will eventually be able to accommodate more than 400 employees thanks to the planned expansion phases. Guests had the opportunity to visit the new premises with guided visits, celebrate and network with their peers. The inauguration was attended by the Mayor of Saint-Bruno-de-Montarville, Mr. Martin Murray, Mr. Michel Picard, Member of Parliament for Montarville.
"The head office reflects our commitment to our clients and partners. We are aware that ISAAC's solution is critical to the smooth running of carriers' operations. That is why we are responsible for ensuring that our infrastructures are adapted to ensure the success of our clients and that our teams work in places that inspire innovation," said Jacques DeLarochellière, President of ISAAC. "The production and warehouse, which are located within the building, are adapted to the growing volume of orders due to the company's strong growth. Our modern facilities reflect ISAAC's values and foster synergy between departments," he adds.  
"ISAAC is developing breakthrough technology that enables them to be leaders in transportation across the country. In this context of the labor shortage, it is more important than ever to support innovative businesses like theirs across the country," said Michel Picard, MP for Montarville.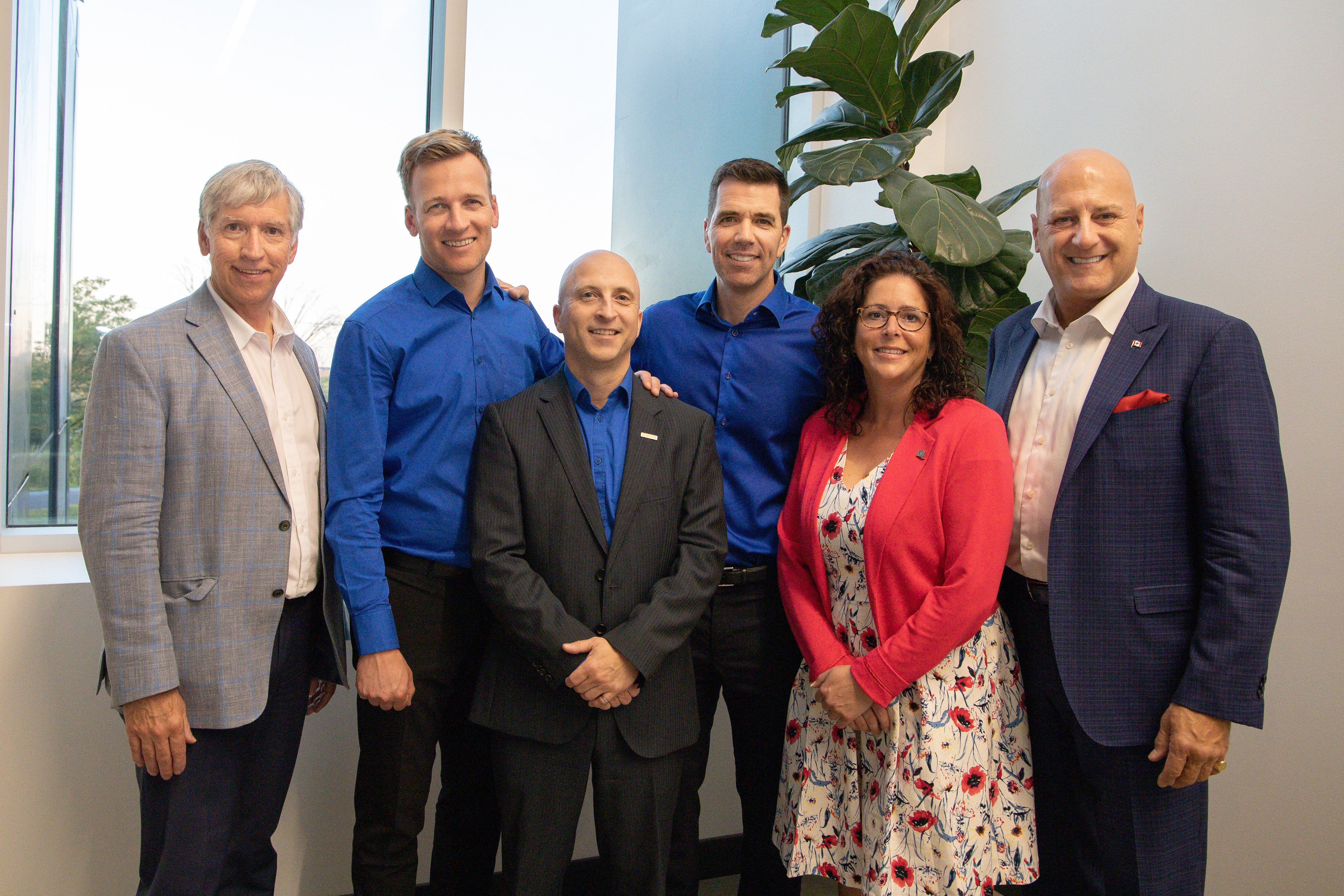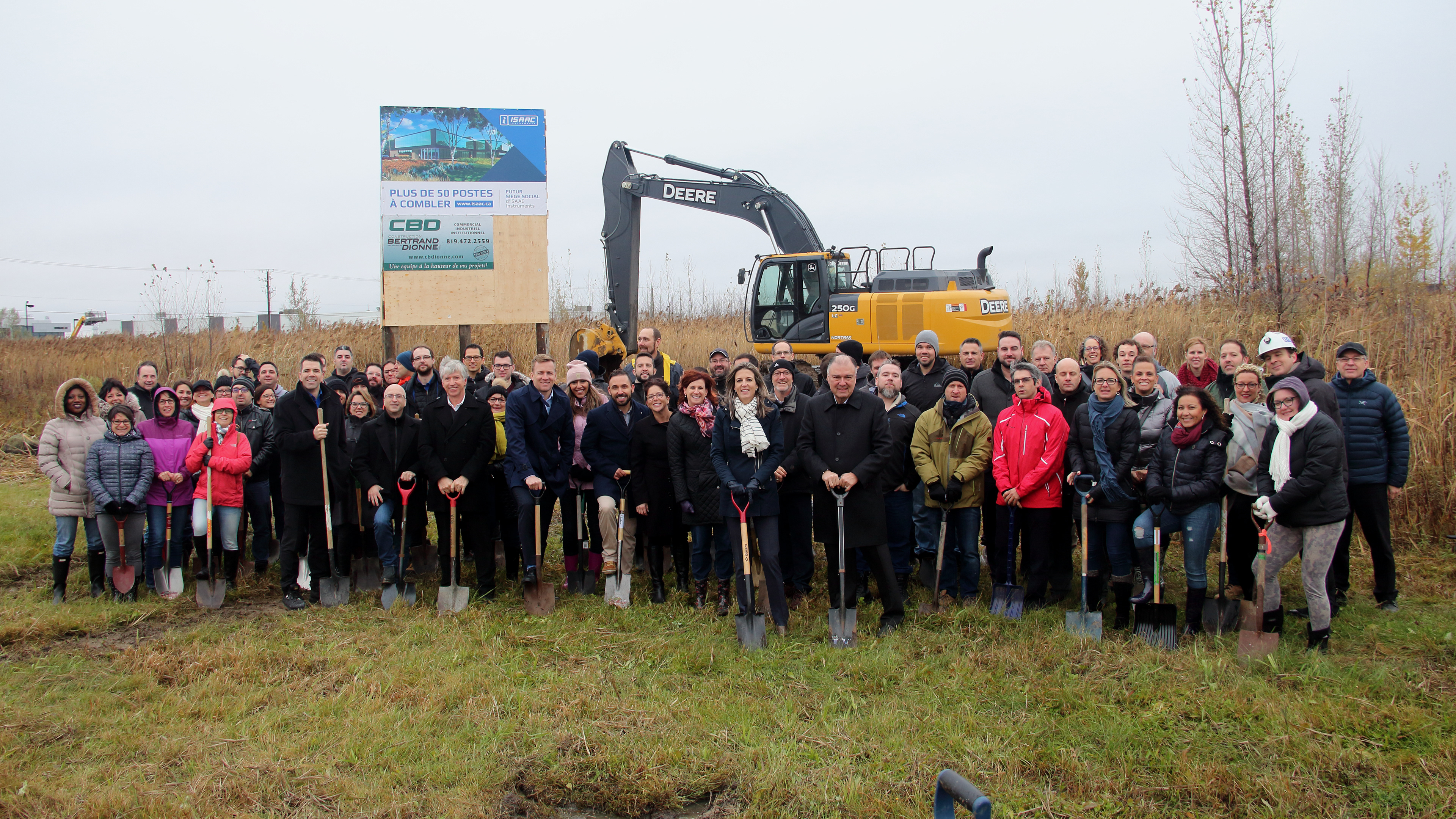 ISAAC

Instruments Begins Groundbreaking of its New Head Office
Chambly, November 2, 2018 – ISAAC Instruments begins the groundbreaking of its new head office, to be located at 1300 Clairevue Boulevard in Saint-Bruno-de-

Montarville's

industrial ecopark. Construction is expected to end in the summer of 2019.
​​​​​​​

ISAAC Instruments, which will celebrate its twentieth anniversary in February 2019, has been growing steadily since its foundation. The growing team has led the company to move a few times over the years. The company must once again relocate its operations to continue its expansion. More than 50 new positions will have to be filled in the short term, mainly in engineering and software development. The 360,000 sq. ft. site will allow the company to expand the building later and accommodate up to 400 employees.
ISAAC Instruments Celebrates 20th Anniversary with Continued Growth
Chambly, April 11, 2019 – The company that coined the term "vehicle telemetry" in the mid-2000s is still growing strong as it celebrates 20 years in business. Over 50% of the Quebec market relies on ISAAC's Internet of TrucksTM technology, which was launched just 5 years ago and is specially designed for the transportation industry. ISAAC owes its success to the turnkey solutions it develops for drivers and optimizes for operations. 
"The trucki

ng 
industry is currently facing a major driver shortage. Our mission is to provide innovative solutions to drive transportation fleet performance. . In automating driver workflows, we are developing solutions in direct response to current issues. We are aware of their impact on the market, so we focus on the needs of both carriers and drivers," said Jacques DeLarochellière, President of ISAAC Instruments.